News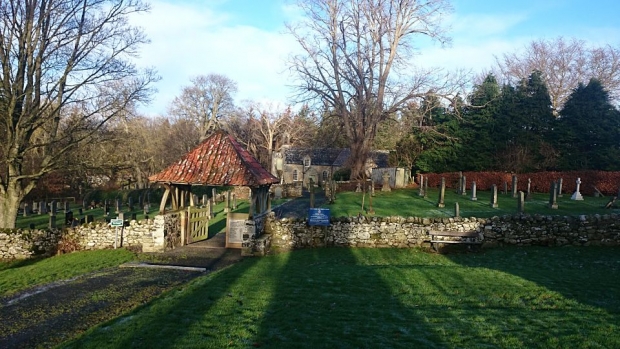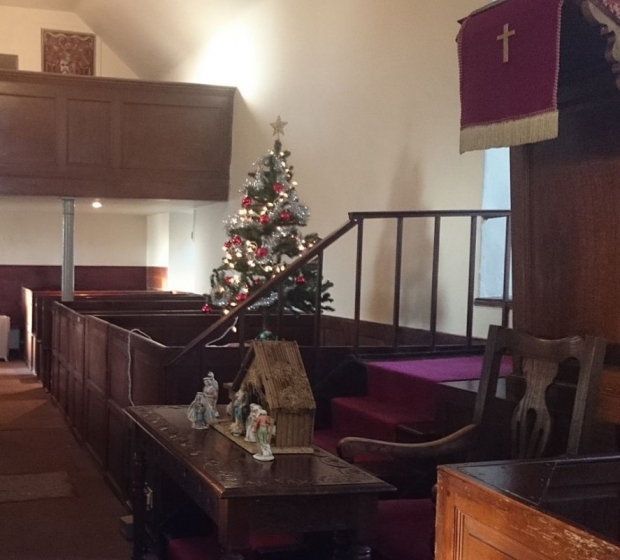 Family Service Christmas Day 2014 11 a.m. at Fogo Kirk Everyone Welcome
All visitors from all denominations will be warmly welcomed for the 11:00 a.m. Christmas Day Family Service.
It is not possible for Fogo to have a service every Christmas Day which makes 2014 a special year for Fogo with its Christmas Day Family Service Scheduled for 11:00 a.m. Great if you can be on time but if you are running late please still come in and enjoy the service and ambience.
Fogo Kirk is a very old kirk and an even older place of worship and Grade A listed by Historic Scotland for its architectural features and its interesting internal features such as its box pews.