News
Mortonhall | Offices | Press |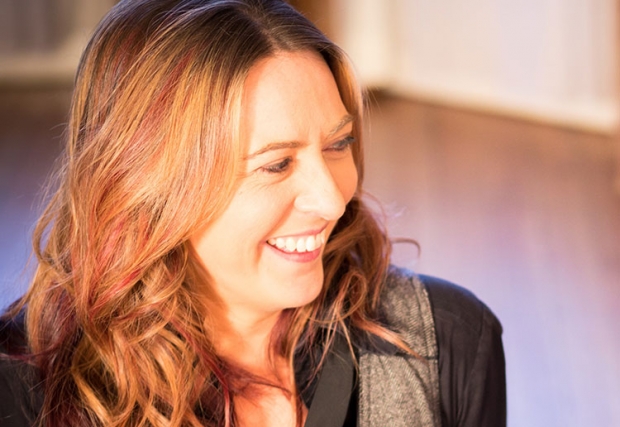 Edinburgh start-up Better Humans has launched Better Humans Therapies, which will operate out of a brand new therapies centre at its new larger offices located in the Mortonhall area of Edinburgh.
Better Humans Therapies is focused on helping individuals improve their health, and will incorporate both brain and body training based on the Better Humans REACH programme. It will offer everything, ranging from physiotherapy, massage, pilates, to yoga. The new therapies centre will also be where Better Humans will broadcast its new online classes from.
Victoria Anderson, a director and practising physiotherapist at Better Humans, explains: "We are delighted to announce the launch of Better Humans Therapies, which will operate from our new offices in Mortonhall. The move to our new premises has been key for us, as not only do we have more office space but the new Therapies Centre means we can provide customers with so many new services – whether that's face-to-face or online."
Better Humans has also re-branded its business focused offering, and will now work under the name of Better Humans Technology. BH Technology will offer unique active well being and health programmes with personalised body and brain resilience training using qualified physiotherapists. At the top of every director's priority list is to find new ways to unlock their company's business potential. Better Humans Technology combines the use of cutting-edge technology and physiotherapy to look at body, brain and even mood health, and then compile data results which offer tangible long-term benefits to employers. Better Humans Technology is focused on creating healthier, happier and more productive employees; lower absenteeism; improve engagement and retention rates; and ultimately enhance the performance of the company overall.
Victoria adds: "Better Humans Technology is focused on helping businesses improve employee health, but also individuals as well, our services are all centred around unlocking potential by improving actual human health. We base all our brain and body training on the REACH programme, which is a unique blend of tests and digital training using the latest developments in neuroscience, motor imagery, visualisation and brain training."
Victoria Anderson is responsible for the physiotherapy operation and new product development. She is a MSK advanced physiotherapist, and previously held the CEO position in an established city centre physiotherapy clinic. Victoria has prior experience in the digital health sector, and is passionate about adopting technology to make skilled physiotherapy practice more widely available. She is also a member of Health & Care Professions Council (HCPC), Chartered Society of Physiotherapy (CSP), and the Acupuncture Association of Chartered Physiotherapists (AACP).